Gmail
Gmail is a free email service provided by Google. As of 2019, it had 1.5 billion active users worldwide making it the largest email service in the world. A user typically accesses Gmail in a web browser or through the official mobile application. Google also supports the use of email clients via the POP and IMAP protocols.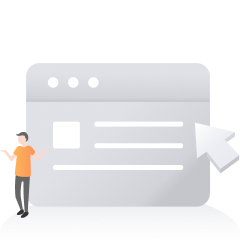 No Data
Available Trigger & Actions
New email
by Gmail ·
Triggers when a new email is received in your Gmail account.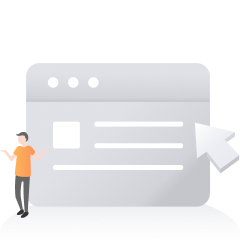 No Data