Message Sender
Message Sender is a versatile tool for Telegram chatbots that allows for replying to users using plain text, interactive buttons, or even integrating with third-party applications. This adaptability ensures a rich and engaging user experience, while enabling businesses to effectively communicate and cater to their audience's diverse needs within the Telegram platform.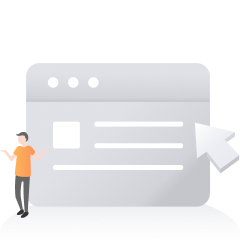 No Data
Available Trigger & Actions
Send Message
by Message Sender ·
Send message to user who sent the command.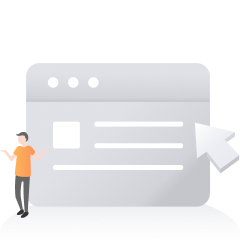 No Data